Facial Feminization Surgery
Dr. Bastidas is a plastic and craniofacial surgeon specializing in aesthetic and reconstructive facial surgery. He is in-network with most major medical insurances.
Gender affirming surgery is a major milestone in the lives of our transgender patients. To see yourself on the outside the way you feel on the inside is a crucial step in affirmation. Advances in 3D planning and design have particularly enabled surgeons to perform patient specific custom reconstructive surgeries allowing for consistently excellent results.
As a craniofacial surgeon, Dr. Bastidas MD has performed some of the most complex facial reconstructive cases involving the facial skeleton and overlying soft tissue. These cases include birth defects, trauma and defects related to cancer. Dr. Bastidas MD began doing transgender surgery over 15 years ago during his training. His passion for excellence and dedication to his patients is evident in his bedside manner and his surgical outcomes.
Our patients are our number one priority and we encourage open lines of communication. Our patients are given our work cellphone and can easily text or call, even off hours to ask a question or report a potential problem. Our goal is to make the entire process and seamless as possible and give our patients the support they deserve. In addition we offer in person as well as virtual visits to our patients who may be out of state or far away.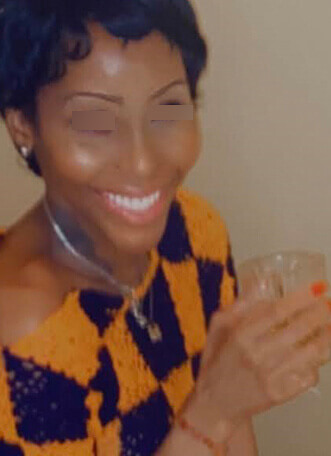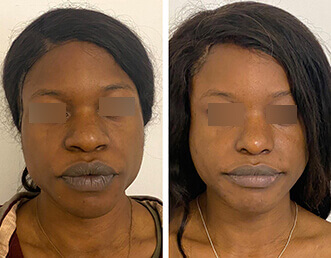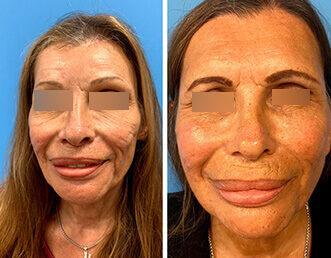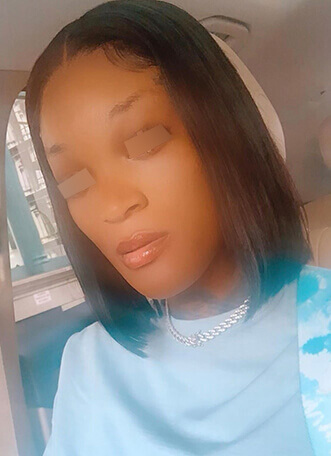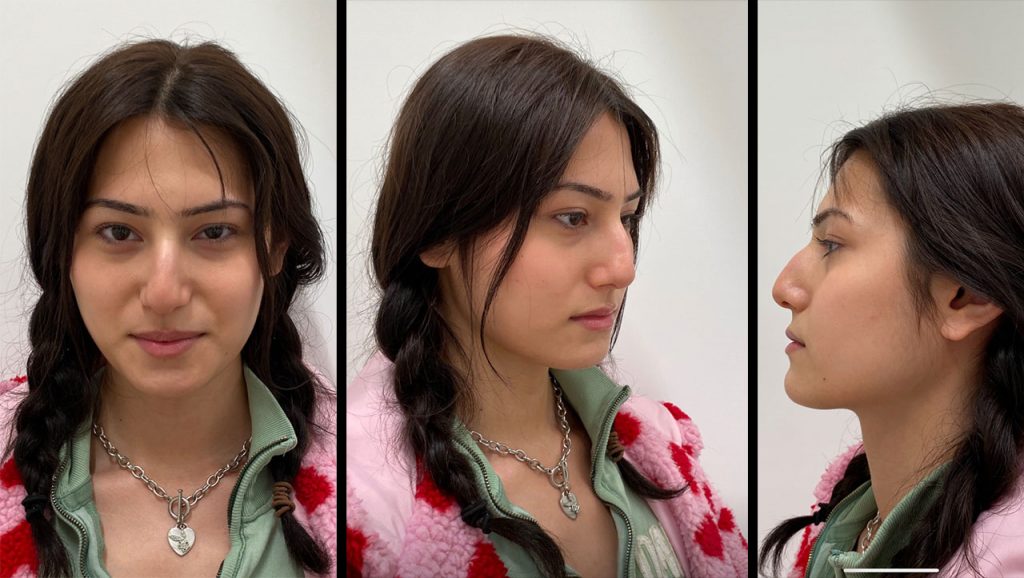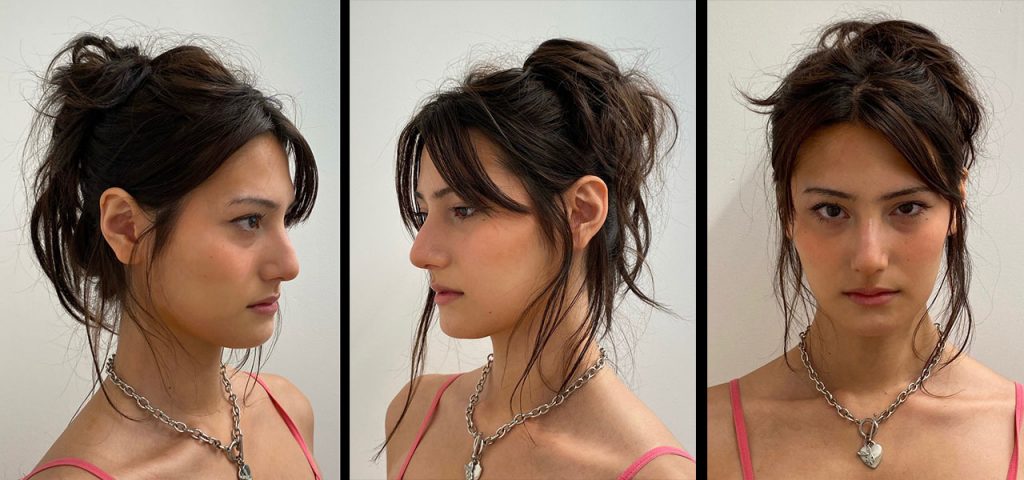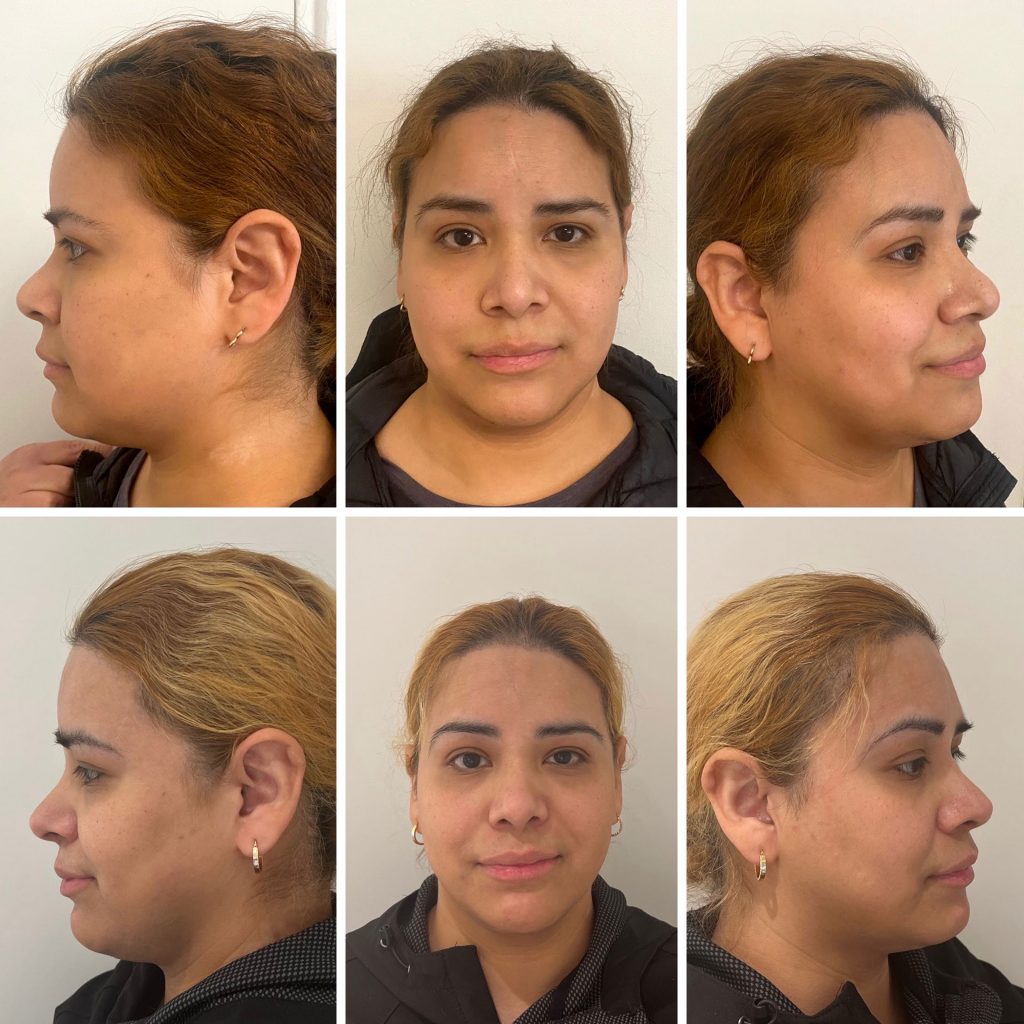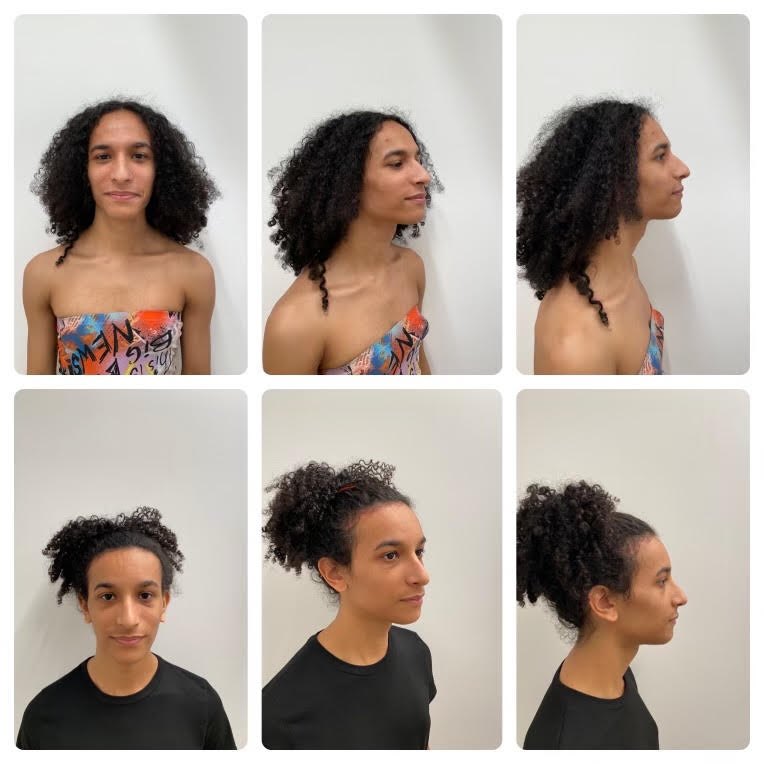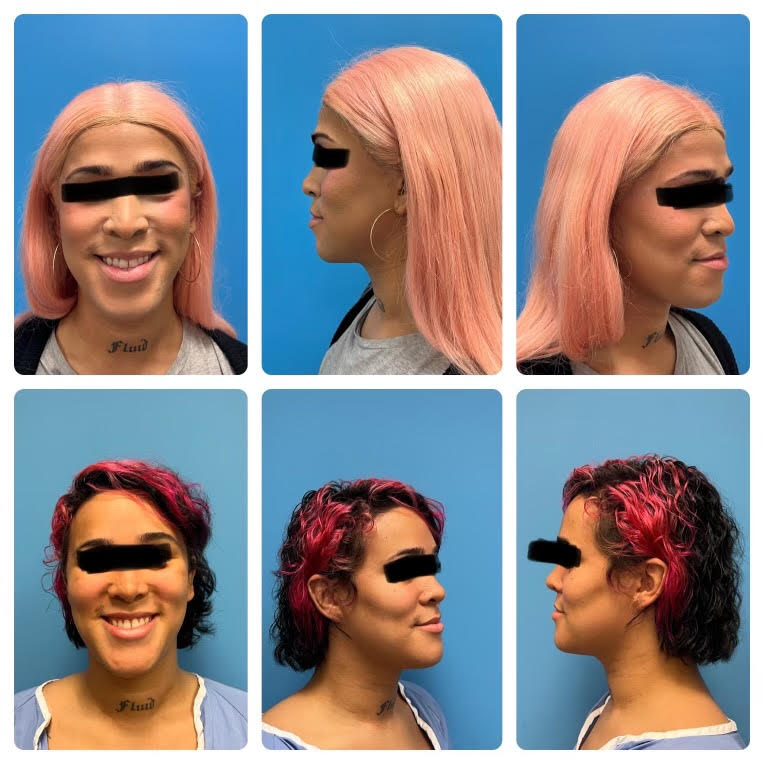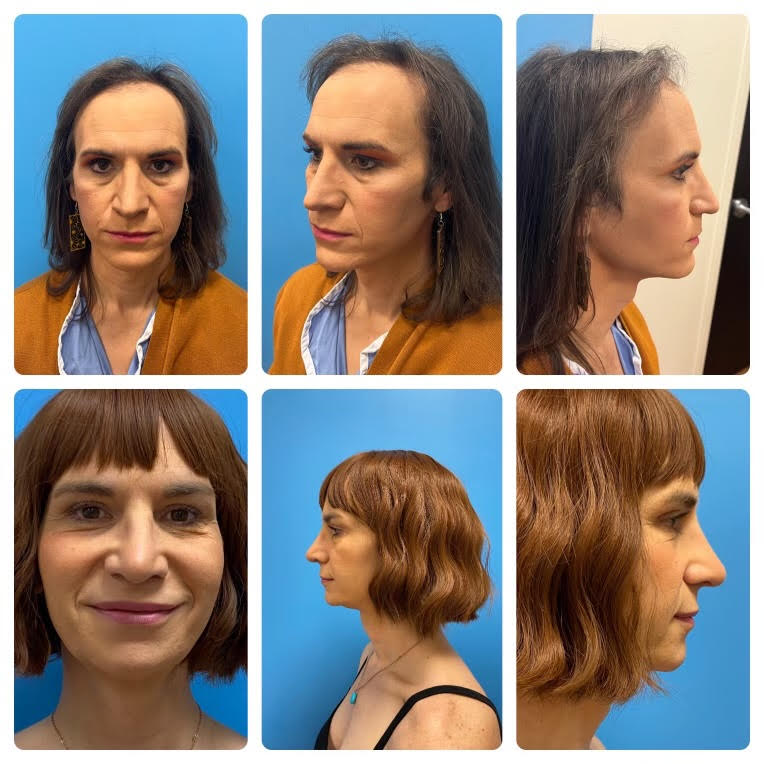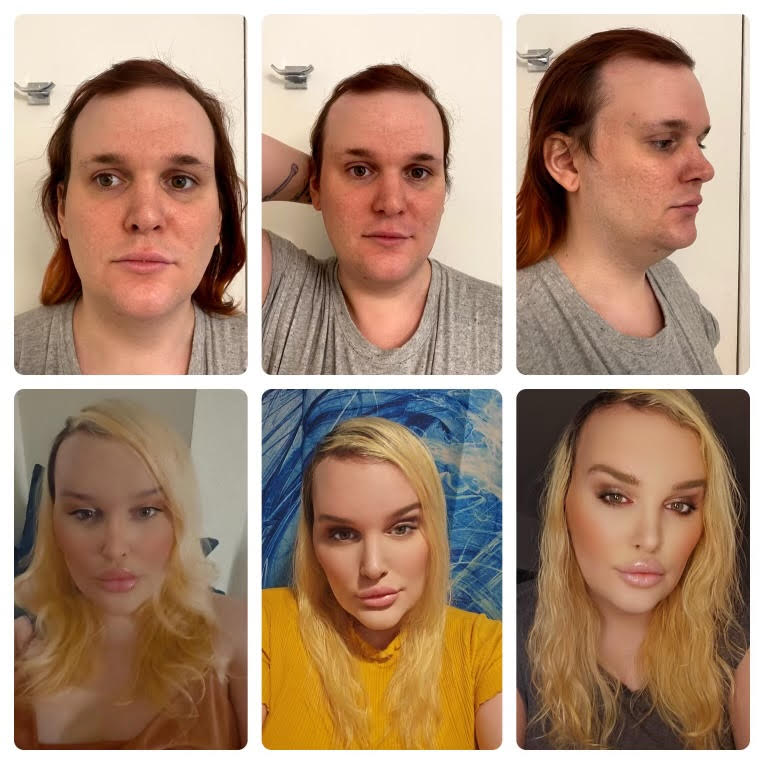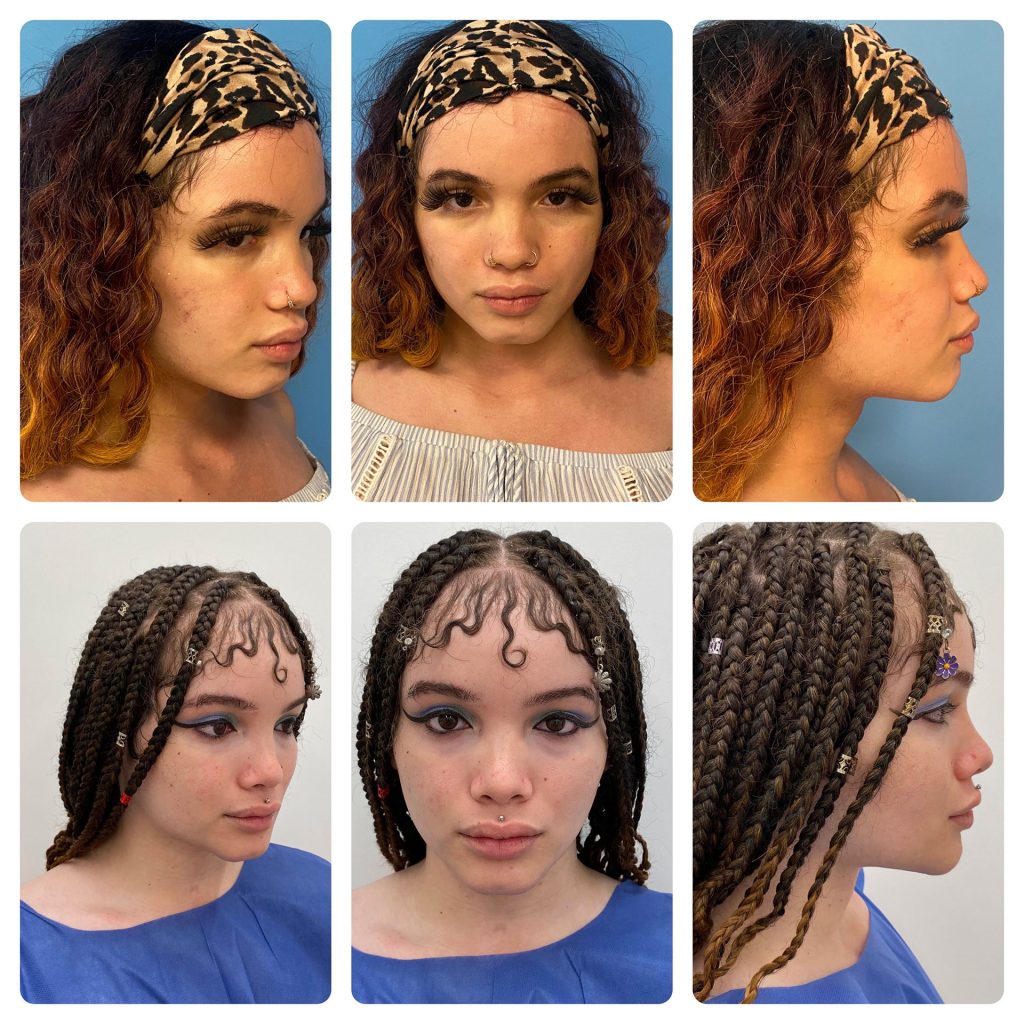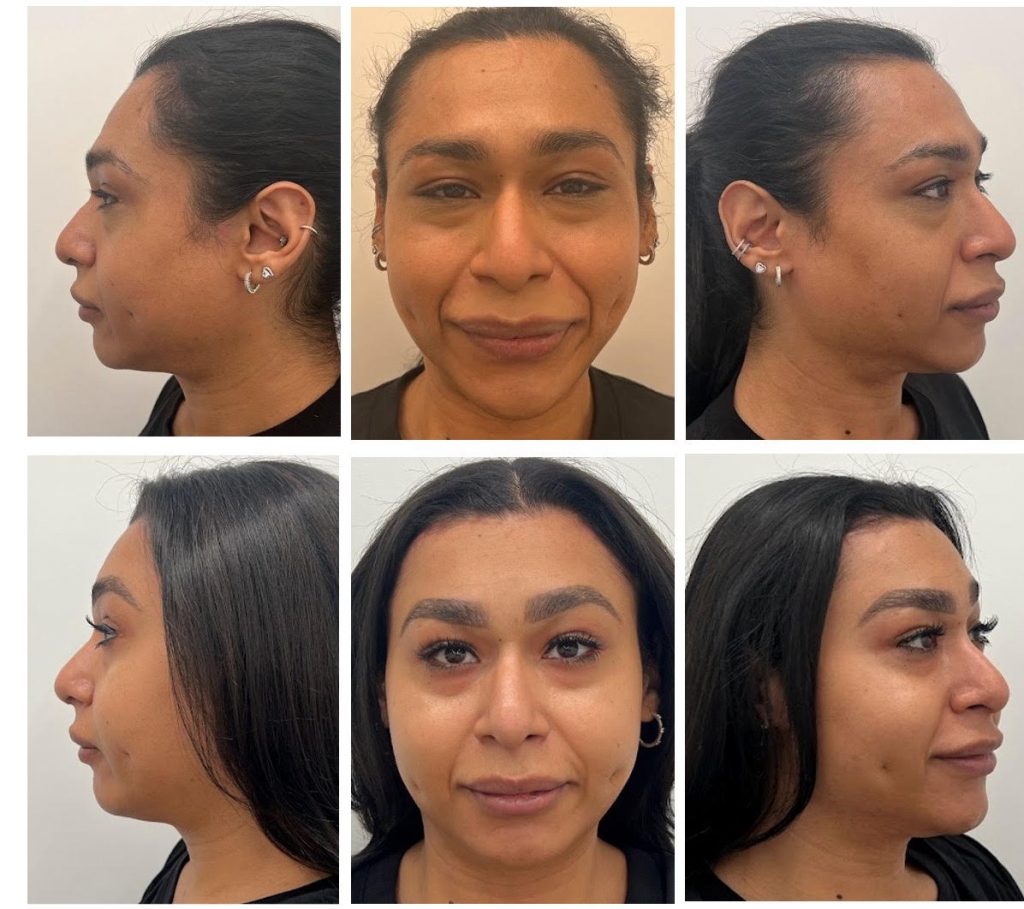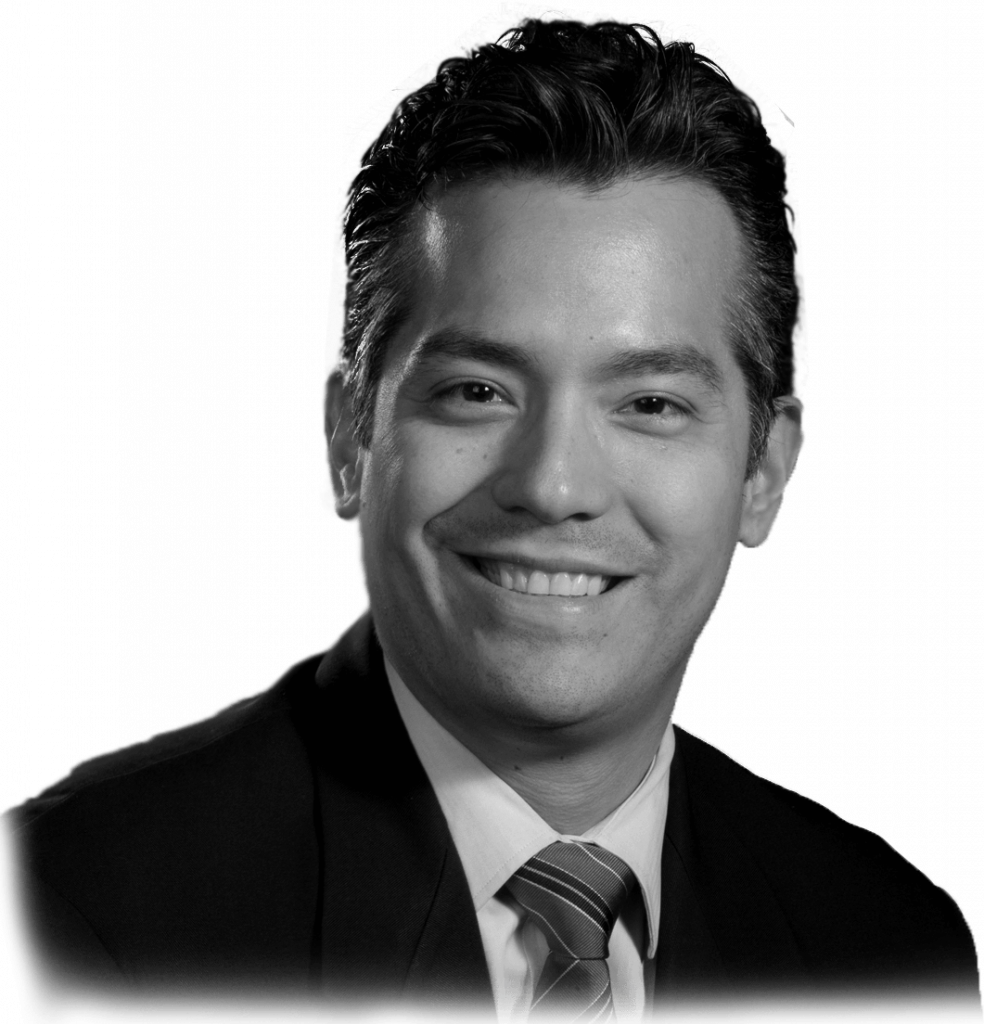 Dr. Bastidas MD is affiliated with the Northwell Health system and the Northwell Health Transgender Center.  Surgery is performed at the Lenox Hill Hospital in NYC with a dedicated transgender team with knowledge of how to best serve our transgender patients. Our patients unanimously claim that their post-op stays in the hospital was like staying in a fine hotel, complete with a private room and chef designed meals.  Being a part of a major academic medical center we can offer facial feminization and top surgery as in network, insurance covered services. 
Interested in learning more about facial feminization?  We literally wrote the book on it.  Click here to read:
Our textbook outline all the processes involved in the preoperative, intraoperative an postoperative healing course after FFS. We offer this guide to facial feminization free to all our future and current patients.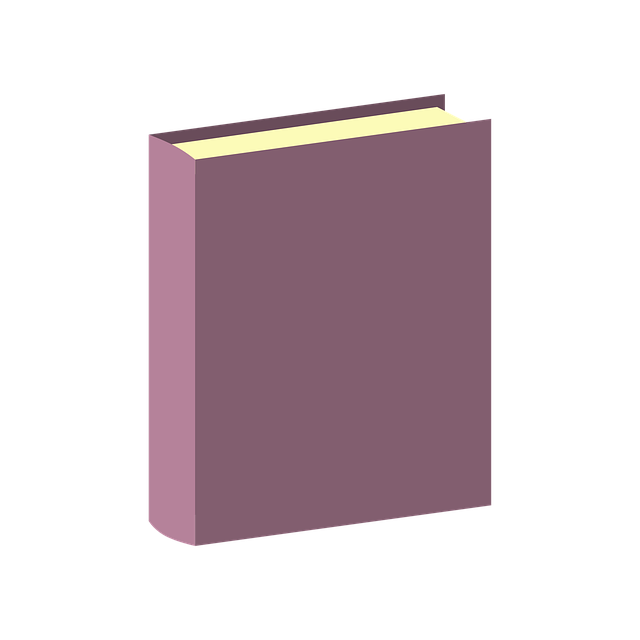 Anonymous
Dr. Bastidas MD is hands down the most professional and caring surgeon i've met! The moment he entered the room on my initial visit he was very informative, listened to what I had to say and confident. On the day of surgeon he talked me through everything, leaving me to feel safe and confident for the outcome. I'm 2 months post op and I've never felt better. Any time anybody ask who I went to, I speak highly of him. He will be recommended first!!!

Anonymous
From the setup of my appointment to the removal of my stitches The services have been excellent. The front desk professional and friendly. The assistants were amazing and patient with all my questions. I've never been rushed, nor uncomfortable with my procedures. When you book an appointment time, you are seen at that time. The Dr. Himself has a beautiful personality, obviously skilled in his profession and a nice looking smile 🙂

Anonymous
Amazing surgeon. Made the entire process super nice and easy. My face looks awesome and he definitely surpassed my expectations, and I would absolutely recommend him to everyone- I loved the results!

Anonymous
Caring, skilled, diligent with followup and an incredibly well organized and accessible staff. Made a difficult process easier and his work is top shelf