Dr. Bastidas offers breast augmentation for our transgender patients in New York. Silicone breast implants are the most common type of implants used to achieve volume and shape. A small incision is made at the bottom the breast in the crease which is used to create a pocket for placement of the breast implant. The latest generation breast implants are a cohesive silicone gel, similar to a gummy bear. Dr. Bastidas uses smooth, round silicone implants usually from either Mentor or Sientra. Implants are often placed either sub-fascial or sub-muscular to provide the best coverage and protection against infection.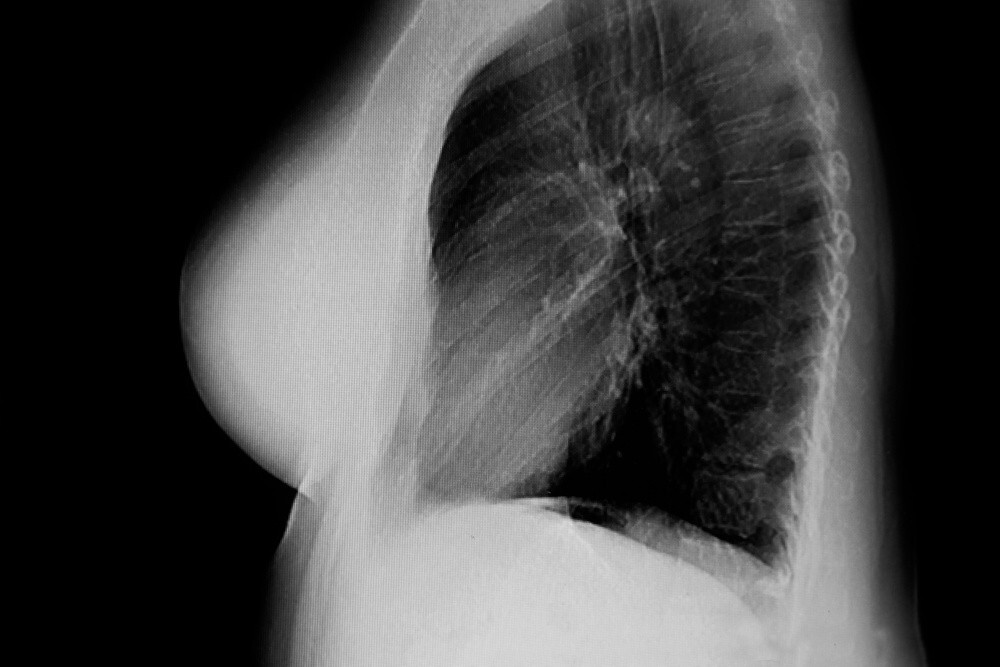 Most patients do not report significant discomfort in this outpatient, <2hr procedure. All patients are counseled that at some point in the future implants will need to be replaced due to capsular contracture, excess scar formed around the implant causing hardness and sometimes distortion. An average 10-12 year lifespan for the implants is typical.
Breast Augmentation with Fat
When our transgender patients present with an already significant breast mound then fat grafting for augmentation is an option.  Fat can be harvested from your belly, back and thighs and then injected to the breast to provide better shape and volume.  Fat grafting is limited by the amount of projection you can obtain (which is inferior to implants).  Multiple sessions of fat grafting may be required as only 50% of what is injected is projected to remain.
Silicone breast augmentation  – patient desired a small implant given her small frame
Silicone breast augmentation  – scar hidden under the fold 
Pre-and Post-op Breast augmentation with implants